SOUVENIR-CHARTERS TOWERS, 1872 to JULY. 1950 Page 73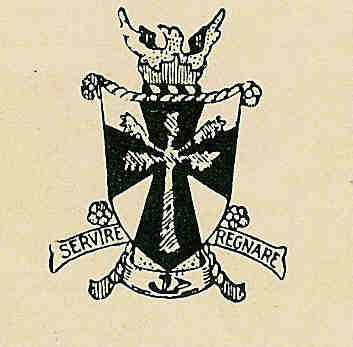 ALL SOUL'S
CHARTERS TOWERS

Church of England Boarding School for Boys
The Rev, Canon C. C. HURT, M.A. (Cantab), Headmaster

JUNIOR SCHOOL:
Boys from seven years of age. Excellent staff. Coached for scholarship examination,

SENIOR SCHOOL:
Boys prepared for the Junior and Senior Public Examinations. Staff of well qualified graduates.
All boys of the school engage in sports of every kind. Large playing fields and swimming baths, Over 80 acres of grounds.

Prospectus and particulars may be obtained from the Headmaster.
Telephone 43 - P.O. Box 153
This School was founded in 1921 and has ever since been controlled by the Bush Brothers.